We received this update from the UK – many thanks, Hemank!
Writing test
Writing Task 1 (a letter)
This is not the exact wording of the examination, but anyway –
You are in an English speaking country, write a letter to the head of a voluntary organization to apply for some voluntary work. In your letter
– explain what you can offer the organization
– how the job would benefit you and
– why you are applying for the job
Writing Task 2 (an essay)
Nowadays people are choosing unhealthy foods (fast foods), which cause various health problems. Explain what is done in you country to deal with this problem and what actions is the government taking to solve it.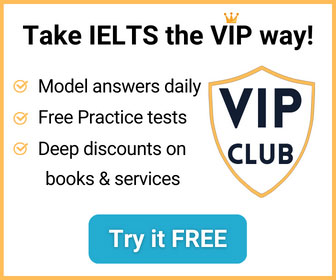 Speaking test
Cue Card
Talk about the person whom you like speaking to the most. Please say
– who the person is
– what you talk about
– why you like speaking to this person
Discussion
– What do you think about communication?
– How important is it?
– How important is communication in an organization?