Two IELTS test takers from Ukraine and Azerbaijan remembered the following information about their (apparently identical) exams:
Listening test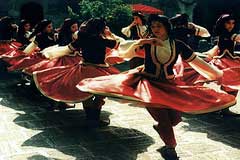 Section 1. Registration for a club – we had to fill in a date, course type and other data according to a membership application form.
Section 2. Two students were discussing their project.
Section 3. A person was talking about an experiment in which he had participated.
Section 4. An explanation about materials and specifics of Iron Age buildings.
Reading test
Passage 1. About seeds and their expansion.
Questions: True/False/Not Given.
Passage 2. A text about an IQ test and intellect in general.
Questions: match headings to paragraphs, match an opinion to a person.
Passage 3. Don't remember.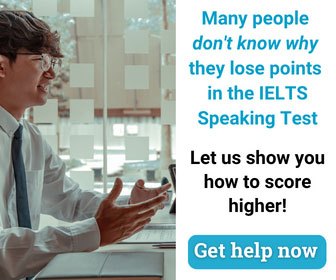 Writing test
Writing task 1 (a report)
We were given two pie charts and had to describe them.
Writing task 2 (an essay)
Some people say that with the development of modern technology printed books, newspapers and magazines lose their importance. To what extent do you agree or disagree with this statement?
Speaking test
Interview
– What is your full name?
– Can I see your ID?
– Where are you from?
– Do you work or study?
– Describe your apartment.
– Do you like your handwriting?
– Do you prefer to type or to write on paper?
– Do you like receiving postcards?
Cue Card 1
Describe your last journey. Please say
– When and where did you go?
– Did you like that journey?
– Would you recommend it to your friends?
Cue Card 2
Talk about a good law in your country. Please say
– Where did you hear about it?
– What is it about?
– Why is it important in your opinion?
Discussion
Don't remember.