Our friend S took the IELTS test in Sydney, Australia and remembered the following writing and speaking questions:
Writing test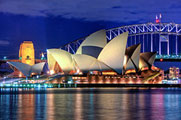 Writing task 1 (a letter)
You had a long flight last week when you went on a business trip. During the flight you had some problems and the crew wasn't really helpful. Write a letter to the airline and say:
– Give details of your flight.
– What were the problems and why didn't the flight crew help?
– What action do you expect the airline to take?
Writing Task 2 (an essay)
Today more and more old cities are being rebuilt and redesigned in order to be modernized. What are the advantages and disadvantages of this trend? Give your opinion and relevant examples.
Speaking test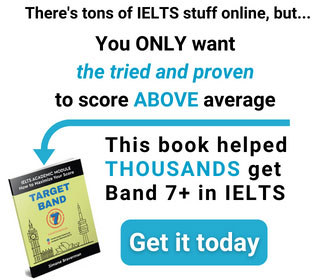 Interview
– What is your full name?
– Can I see your ID?
– Where are you from?
– Do you work or study?
– Do you like snacks?
– What is your favorite snack?
– Do you still like the same snacks as when you were a child?
– Is swimming popular in your home country? Why?
– How important is it for kids to learn swimming?
– Why do you think so?
Cue Card
Describe a success that you had in your life. Please say
– What was it?
– When and where did it take place?
– How did it affect your life?
Discussion
– Do you think success is important? Why?
– Why do you think people enjoy success more than the process of achieving success?
– Do you think success equals happiness? Why?