Our friend A recently took the IELTS test in Saudi Arabia and remembered the following topics and details:
Listening test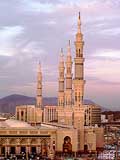 Section 1. A phone conversation between a woman and an electricity provider customer service.
Section 2. About nurses in Australia.
Section 3. An advertisement of a hair style centre.
Section 4. About disabled students.
Reading test
Passage 1. About the use of technology in farming industry.
Passage 2. About malaria and its symptoms.
Passage 3. About extinction of animals in Australia.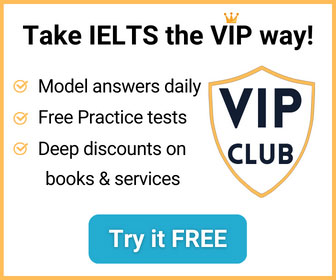 Writing test
Writing task 1 (a report)
We were given a graph showing the life expectancy change between 1983 and 2008 in America, Japan, Indonesia and Korea.
Writing task 2 (an essay)
Recently there are more gas stations being built as opposed to diesel ones in rural areas. What are the advantages and disadvantages of this trend?