Our friends K and J took their IELTS tests in Saudi Arabia and India, and remembered some of the questions they had:
Writing test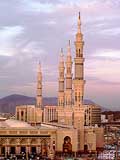 Writing task 1 (a report)
We were given a bar chart showing the consumption of bottled water and soft drinks per person in five different countries in 2002. We had to summarize the information.
Writing task 2 (an essay)
Many countries aim to improve their standard of living through economic development. Sometimes this may bring loss of social values as a result. Do the advantages of higher standard of living outweigh its disadvantages?
Speaking test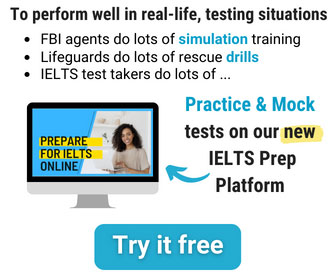 Interview
– What is your full name?
– Can I see your ID?
– Where are you from?
– Do you work or study?
Cue Card
Talk about an occasion when you received a good service from a person. Please say
– What was the service?
– When and where did you receive it?
– Why did you like it so much?
Discussion
– How did you feel after it?
– What is the difference between services from a big or small companies?
– What jobs require staff to get in touch with a lot of people?
– What qualities should the staff member have for such job? Why?
– What should people do when they receive bad service?