Two of our friends took the IELTS test in Riyadh, Saudi Arabia and remembered the following Writing and Speaking questions:
Writing test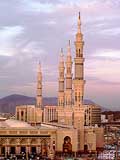 Writing task 1 (a report)
We were given two bar graphs, one showing the percentage of children studying in secondary schools in the year 2000, and the other showing students in high schools, colleges and universities. We had to summarize and compare between the two bar graphs.
Writing task 2 (an essay)
Some people believe that it is better to keep criminals in prison for longer, while others disagree and say that we must find a different solution. Discuss both views and give your own opinion.
Speaking test
Interview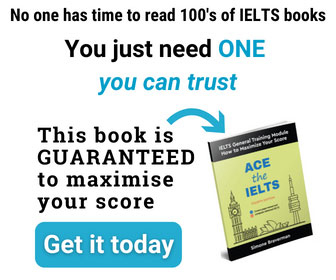 – What is your full name?
– Can I see your ID?
– Where are you from?
– Do you work or study?
– Why did you choose this profession?
– Do you still like it?
– What would you like to do in the future?
Cue Card 1
Talk about a movie that you watched recently. Please say
– What was the movie?
– When and where did you watch it?
– Did you like it? Why?
Cue Card 2
Talk about an interesting place near your city. Please say
– What is this place?
– Do people like to visit it? Why?
– What do people usually do there?
– Explain why this place is attractive.
Discussion
Don't remember