Thanks to N.O we are sharing the questions from a recent IELTS exam that he took in Nigeria:
Writing test
Writing task 1 (a report)
We were given a map of a new proposed town.
Writing task 2 (an essay)
Intelligence is the most important quality of a leader. To what extent do you agree or disagree?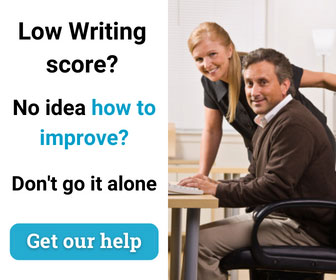 Speaking test
Part 1 (Interview)
– What is your full name?
– Can I see your ID?
– Do you work or study?
– Did you have pets when you were a child?
– What are the most popular pets in your country?
– What kind of weather do you have in your home country?
– What are the benefits of a computer for children?
– What do you think about computers?
– What are the benefits of being a student?
Part 2 (Cue Card)
Talk about a creative person you know that you admire. You should say
– Who he/she is
– How you know him/her
– What creative work he/she has done
– And explain why you think he/she is creative.
Part 3 (Discussion)
– Are you a creative person?
– Can creativity be learnt?
– What kind of jobs require the ability to be creative?
– Do you think leaders need to be creative?