Here are the recent IELTS questions that M remembered after taking the test in Myanmar:
Writing test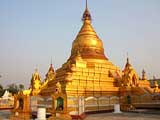 Writing task 1 (a report)
We were given two maps showing a hydroelectric dam before and after some changes in the construction.
Writing task 2 (an essay)
It is expected in the near future that there will be a higher proportion of old people compared to younger population in some countries. Is it a positive or negative development? Give your opinion and examples.
Speaking test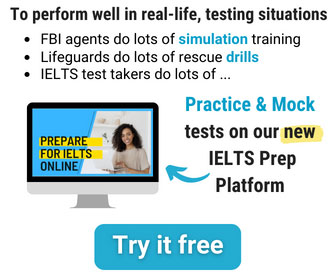 Interview
– What is your full name?
– Can I see your ID?
– Where are you from?
– Do you work or study?
– What do you do?
– Describe the area where you live now.
– How long have you lived there?
– What are the most crowded areas in your city?
– How do you feel when you are in a crowd?
– What do you like about your area?
– Let's talk about photography.
– What type of photography do you like?
– Do you like taking pictures?
– What do you do with the pictures you take?
– Do you like to take photos with your phone or a proper camera?
– Do you have any plans to learn photography?
Cue Card
Describe a period in history that you would like to learn about. Please say
– What is it?
– Why are you interested in it?
– Where did you get the information on it?
Discussion
– How do you plan to learn this?
– How is history taught to children in your country?
– Many people believe history is important, why?
– Do you think so, too?
– Do you think leaders should learn more about history in order to lead the country efficiently?
– Should people look back on history before moving forward?