Our friend D from Melbourne has shared the parts he remembered of his recent IELTS exam (Writing and Speaking).
Writing test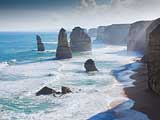 Writing task 1 (a report)
We had a table showing the proportion of population above 60 years of age in 6 different regions.
Writing task 2 (an essay)
Nowadays companies put more emphases on social skills in the recruitment process. To what extent do you agree or disagree?
Speaking test
Interview
– What city are you from?
– Please tell me about your city.
– What do you like the most about the city?
– Is it important for older people to do physical exercises?
– Do you exercise every day?
– How helpful is it?
– Do you plan to exercise in the future?
– How active are you?
– How often do you cook at home?
– Do you think home culture is important for people?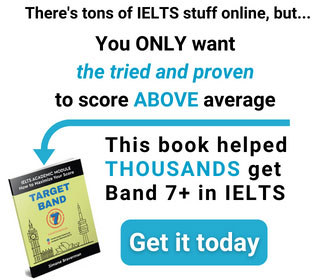 Cue Card
Describe your favorite restaurant. Please say
– What decoration style does it have?
– What kind of food is served there?
– Whom do you go there with?
Discussion
– What is the main difference between restaurant food and home cooked food?
– Is it important to teach children to cook?
– What is the best way to teach them to cook?