Our kind friend P shared the following information about a recent IELTS exam in Malaysia:
Listening test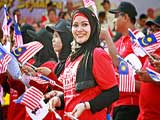 Section 1. Conversation of a man and a woman regarding a travel booking to Australia.
Section 2. Kindergarten annual open day briefing for parents.
Section 3. A diagram of a condenser.
Questions: diagram labeling.
Section 4. A lecture about food products safety.
Reading test
Passage 1. Men versus Robots.
Passage 2. Article about global fossil's database.
Passage 3. What do babies know?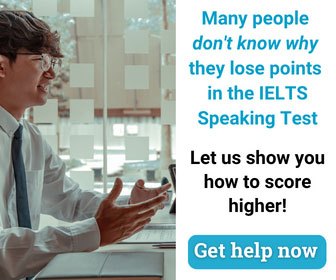 Writing test
Writing task 1 (a report)
We were given a line graph comparing the amount of energy generated by wind in 4 countries – US, Denmark, Germany and India between 1985 and 2000.
Writing task 2 (an essay)
Many countries spend large amounts of money on world sporting events such as the Olympic Games and football World Cup. Instead these monies can be spent on encouraging young children to take up sports at a young age. Do you agree or disagree with this statement?