A big thank-you goes to N.W. for these questions from a recent IELTS exam in Malaysia:
Writing test
Writing task 1 (a report)
We were given a bar chart showing three different ways to get daily news by five different age groups in one country in 2011.
Writing task 2 (an essay)
Nowadays tourists and scientists are allowed to travel to remote natural environments. Do you think the advantages of this development outweigh the disadvantages? Give reasons for your answer and include examples from your own experience.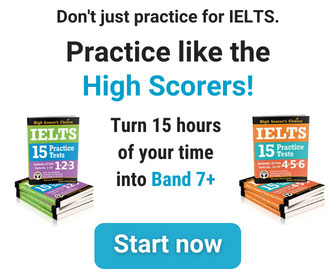 Speaking test
Part 1 (Interview)
– What is your full name?
– Can I see your ID?
– Where are you from?
– Do you work or study?
– What do you study?
– Where do you study?
– Do you think this field of study is easy?
– Why did you choose this subject?
– Do you like picnics?
– How often do you go for a picnic these days?
– Where do people in your country usually go for a picnic? Why?
– What kind of furniture do you like?
– Which furniture in your home do you like the most?
– Did you receive any furniture as a gift?
– What was the occasion?
Part 2 (Cue Card)
Talk about a family (not your own) that you know well and like. Please say
– Who are they?
– Where do they live?
– How did you meet them?
– And explain why you like them so much.
Part 3 (Discussion)
– Who do you think is the head of the family?
– What qualities should a head of the family have?
– Why do you think so?
– Do you think social media can have an impact on family relationships?