Thanks to an IELTS test taker from Malaysia we can share the following topics and questions from a recent IELTS exam:
Listening test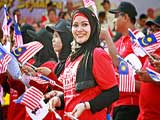 Section 1. A business owner was looking for an office she could rent.
Section 2. About life and work of a photographer.
Section 3. Two students were discussing their work with a professor.
Section 4. A speech about lost texts and historical words.
Reading test
Passage 1. The history of oil and fuel.
Passage 2 About western Africa's culture.
Passage 3. About evolutionary psychology at work.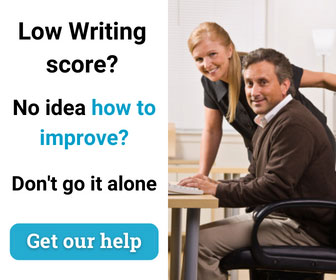 Writing test
Writing task 1 (a report)
We were given two graphs showing the average, maximum and minimum temperatures over a one-year period for Tokyo and Sydney.
Writing task 2 (an essay)
Some people think that it is good for a country's culture to broadcast foreign films and TV shows. Others, however, think it is best to produce local films and shows. Discuss both views and give your own opinion.
Speaking test
Interview
– What is your full name?
– Can I see your ID?
– Where are you from?
– Where do you live now?
– Do you work or study?
– Do you usually take a bus or a taxi? Why?
– Is it easy to use a bus or a taxi in your area?
– Do you write to your friends?
Cue Card
Describe a goal that you hope to achieve in the future. Please say
– What has this goal to do with your life?
– When did you start thinking about this goal?
– How will you achieve it?
Discussion
– Why is it important for you to achieve it?
– Do you think people should talk to others about their goals?
– What is more rewarding, working towards the goal or achieving it?
– Do you think it's important to have realistic goals?