IELTS exams in Latvia and the UK were shared by our kind friends L and R, apparently the questions and topics were the same. Here is what we know:
Listening test
Section 1. Description of movies in the cinema.
Section 2. Architecture.
Section 3. Biology terminology.
Section 4. Don't remember.
Reading test
Passage 1. A text about marine life, sea and a clock for sailors.
Passage 2. How companies hire a stars from other companies and what kind of consequences it causes.
Passage 3. About creativity and creative people.
Writing test
Writing task 1 (a report)
We were given a table that showed the number of students enrolled in an Australian university in six different departments, like Humanities, Social, Business, Information technology, Biology, and Engineering for female students, students who are not born in Europe and for students whose first language is not English.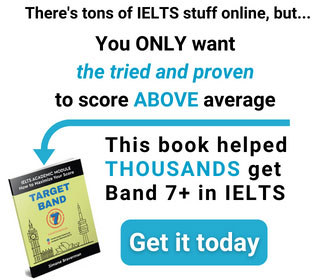 Writing Task 2 (an essay)
Society should ban all forms of the advertising because it has no purpose and causes damages. Do you agree or disagree? Use specific examples and personal experiences.
Speaking test
Interview
– Tell me about yourself.
– Tell me about your city.
– What historical places would you recommend to see there?
– What culture events would be interesting for tourists?
– When should they start to teach culture history, history of art at schools?
Cue Card 1
Describe a famous person which impacts you very much, you should say:
– who that person is,
– why he/she impacts you,
– what his / her famous works are.
Cue Card 2
Describe a person whom you live / have lived with for a long time. You should say:
– who the person is,
– how long you have been living together,
– what are the usual things that you do together.