We received the IELTS test questions below from Kuwait (thanks to G for sharing!):
Reading test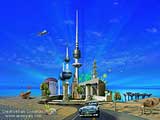 Passage 1. About biological pest control on sugarcane farms in Australia.
Passage 2. About different water filtration methods.
Passage 3. A survey revealing the attitude of men and women towards the upbringing of children.
Writing test
Writing task 1 (a report)
We were given two bar charts showing information from results of student survey conducted in some European countries.
Writing task 2 (an essay)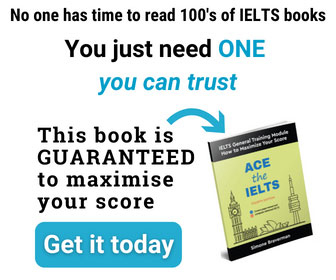 Governments and big companies should work together to reverse environmental damage, rather than making individuals responsible for that. To what extent do you agree or disagree with this statement? Give your opinion and relevant examples.
Speaking test
Interview
– What is your full name?
– Can I see your ID?
– Where are you from?
– Do you work or study?
– What do you do?
– Where do you live now?
– How long have you been living there? Why?
– Do you like movies?
– What genre do you like the most?
– Who is your favourite actor? Why?
– Would you like to be an actor? Why?
Cue Card
Talk about something you bought, but did not use much. Please say
– What is it?
– When and where did you buy it?
– Why didn't you use it?
Discussion
– What do you plan to do with it?
– Some other related questions that I forgot.