Our friend A took a General Training IELTS test in India and below are the Writing and Speaking questions he remembered:
Writing test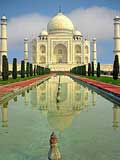 Writing task 1 (a letter)
Write a letter to an airline manager regarding your bad experience on a recent flight. Please say
– Where and when did you fly?
– What happened on the flight?
– Give a suggestion how this issue could be resolved or prevented.
Writing Task 2 (an essay)
The culture and traditions are changing from generation to generation. Why is it happening? What can be done to change it?
Speaking test
Interview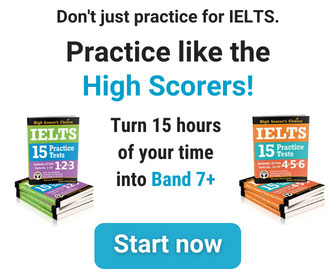 – What is your full name?
– Can I see your ID?
– Where are you from?
– Do you work or study?
– What do you do?
– What is your favourite colour?
– Why do you like it?
Cue Card
Describe a bad experience involving your teacher that turned out to be helpful to you later in life. Please say
– Who was the teacher?
– What happened and when did it take place?
– How did you feel about it later?
Discussion
– What do you think about it now?
– How did it become helpful to you?
– Would you recommend it to others?