Our friend D took the IELTS test in Saudi Arabia and remembered the following topics and questions:
Listening test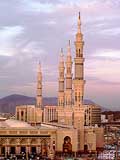 Section 1. An enquiry about gym membership.
Questions: filling in blanks.
Section 2, 3, 4. Don't remember.
Reading test
Passage 1. An advertisement about various amenities within the resort, for the guests to select an appropriate facility.
Questions: filling in blanks, True/False/Not Given.
Passage 2, 3. Don't remember.
Passage 4. About the development of table manners from ancient to modern times.
Writing test
Writing task 1 (a letter)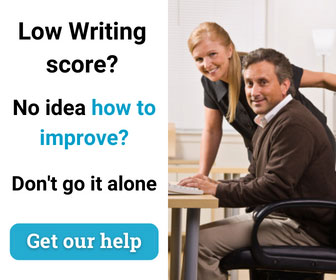 You have an extra room in your apartment and would like to rent it out to a student. Write a letter to the university council officer and say:
– Describe your apartment and the facilities available.
– Why do you want to rent out a room?
– What kind of tenant would you prefer?
Writing Task 2 (an essay)
Nowadays more and more children acquire unhealthy eating habits. Why is it happening? What can be done to solve this issue?