The questions below were shared by our kind subscriber K.S. who recently took her IELTS test in Iran:
Listening test
Part 1. Booking a hotel room over the phone.
Part 2. About art.
Part 3. About hospital facilities and their effect on the patients.
Part 4. Don't remember.
Reading test
Passage 1. The history of computer games.
Passage 2. About the art of perfume creation.
Passage 3. The origin and evolution of language.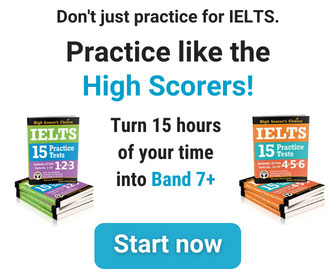 Writing test
Writing task 1 (a report)
We were given one pie chart showing the percentage of forest in the world and another pie chart describing the overall timber production.
Writing task 2 (an essay)
Nowadays more people are traveling to other countries. Why is this happening? Is it a negative or positive development?
Speaking test
Interview
– What is your full name?
– Can I see your ID?
– Where are you from?
– Do you work or study?
– What do you do?
– Do you like your job?
– What do you like about your job the most?
– Would you continue in your current job in the future?
– Have you ever lost your way?
– How did you feel when you got lost?
– Do you use technology to find a way to get to a place?
– What is your favorite color?
– What was your favorite color when you were a child?
Cue Card
Talk about your favorite famous person. Please say
– Who he/she is
– Why you like him/her
– How you learned about him/her
– And explain why he/she is your favorite famous person.
Discussion
– Why do some people try to enter the private life of celebrities?
– What are the advantages of being famous?
– What are the disadvantages of being famous?
– What do you think about the poor behavior of some celebrities?