M recently took the IELTS test in Iran and remembered the following Writing and Speaking questions:
Writing test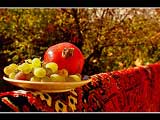 Writing task 1 (a report)
We were given a diagram showing the production process of deep-fired salted peanuts. We had to explain and summarize it.
Writing task 2 (an essay)
Nowadays young people are spending most of their leisure time using smartphones and tablets for entertaining. Is it a positive or a negative development? Give your own opinion and examples.
Speaking test
Interview
– What is your full name?
– Can I see your ID?
– Where are you from?
– Do you work or study?
Cue Card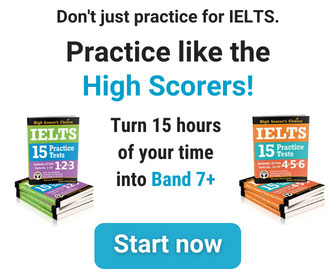 Describe a painting or a work of art that you saw and liked. Please say
– What is it?
– Where and when did you see it?
– Explain the impression it made on you.
Discussion
– Do you like arts in general?
– What kind of art do you like more?
– Why is that?
– Do you engage in art-related activities yourself? Why?