P.H. took the IELTS test in Iran very recently and these are the questions she remembered:
Writing test
Writing task 1 (a report)
We were given two maps of a university department, in 2009 and 2015, and asked to compare them.
Writing task 2 (an essay)
The most important element in a person's life is their work. Without a satisfying career, life is meaningless. To what extent do you agree or disagree?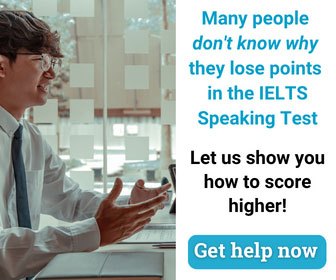 Speaking test
Part 1 (Interview)
– What is your full name?
– Can I see your ID?
– Where do you live?
– Is your hometown a good place to live?
– Do you think your hometown is a good city for young people to live in?
– How do you feel about pets?
– Do you have a pet?
– Would you like to have a pet in the future? Why?
– Which pet would you prefer?
Part 2 (Cue Card)
Describe your experience of moving to a new school or new city. Please say
– where you moved to
– why you moved there
– how you felt about moving
– and explain how this experience affected your life.
Part 3 (Discussion)
– Why do you think people change their place of residence?
– What effect does relocation have on children?
– How do you think the relationships people have at work affect their relationships in a family?
– Are there any drawbacks to intimacy in the workplace? Can you give me any examples?
– What kind of relationships do you have with your colleagues?
– Would you like to change your workplace?