Thanks to H who took the IELTS test in India we can share the following topics and questions:
Listening test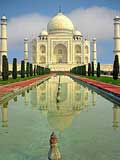 Section 1. A library membership application form.
Section 2. A student and his teacher discussed a research project.
Section 3. Don't remember.
Section 4. A talk about different animal species in Canada.
Reading test
Passage 1. About doodling as a simple way of drawing.
Passage 2. About the yawning reflex and it's mechanism.
Passage 3. Don't remember.
Writing test
Writing task 1 (a report)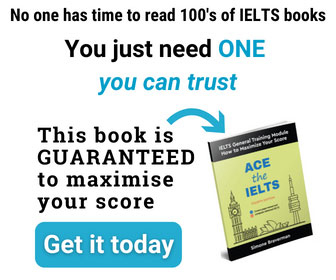 We were given a chart showing the number of boys and girls who played different sports in 2010.
Writing task 2 (an essay)
In some countries shops manufacture and sell their own products and some people believe that it is a positive development; others see this as a negative development. Discuss both views and give your own opinion.
Speaking test
Interview
– What is your full name?
– Can I see your ID?
– Where are you from?
– Do you work or study?
– Describe your hometown.
– Do you like swimming? Why?
– How often do you swim?
– Is swimming good for children, in your opinion?
– Should it be a compulsory activity for children at school? Why?
– Do you read books?
– What kind of books are you interested in? Why?
Cue Card
Describe an occasion when you forgot to do something important. Please say
– What was it?
– When and where did it happen?
– How did you feel after that?
Discussion
– Why do you think it happened?
– How can we improve our memory?