Our friend K from India took the IELTS test and remembered the following information:
Listening test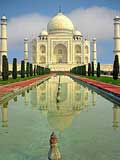 Section 1. A conversation between a man and a real estate agent regarding rental property.
Section 2. Don't remember.
Section 3. A conversation between two aspirants regarding some academic subject.
Section 4. Description of farming methods used in New Zealand including their pros and cons.
Reading test
Passage 1. Don't remember.
Passage 2. About psychology.
Passage 3. About medical problems associated with water quality.
Writing test
Writing task 1 (a report)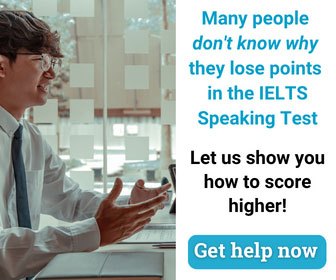 We were given two maps of the same housing estate, the first was of its current state and the second after the redevelopment that will take place in the near future. We had to describe and compare the two maps.
Writing task 2 (an essay)
Many people believe that schools should teach children to become good citizens and workers rather than independent individuals. To what extent do you agree or disagree? Give your own opinion and relevant examples.