Our friend M took the IELTS test in India recently and remembered the following details:
Listening test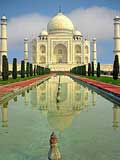 Section 1. Loan application form including details such as the loan amount, personal details, purpose of the loan.
Section 2. A lecture about a man-made Scottish canal.
Questions: multiple choice, map labelling.
Section 3, 4. Don't remember.
Reading test
Passage 1. The history of wooden barrels: their origin, construction, current state and use.
Passage 2. About extinction of animals and mammals in particular in Australia.
Questions: match headings to paragraphs.
Passage 3. Don't remember.
Writing test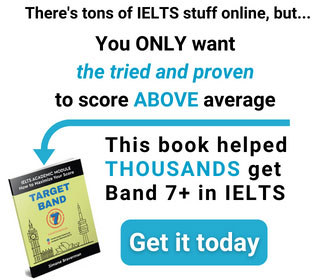 Writing task 1 (a report)
We were given a chart showing the number of teenagers who attended universities in four different countries in 2008.
Writing task 2 (an essay)
Nowadays leisure industry products and modern gadgets are widely used by young people. The use of these products reduces the young generation's creativity. Do you agree or disagree with this statement? Give your own opinion.
Speaking test
Interview
– What is your full name?
– Can I see your ID?
– Where are you from?
– Do you work or study?
– Describe your house.
– Which room do you like the most?
– Is there anything you want to change in the house?
– What would it be?
– Why would you like to do it?
Cue Card
Describe an item you have recently bought that is useful to you. Please say
– What is it?
– Where and when did you buy it?
– Why did you buy it?
Discussion
– What do you think about marketing products?
– What do you think about brand value?
– Is there a direct correlation between brand and its quality?