IELTS test takers from India and Sri Lanka (thank you, K and S!) shared the topics and questions from their recent exam:
Listening test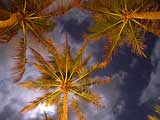 Section 1. Lifeguard application form.
Section 2. About an international festival day celebration.
Section 3. Two students were getting advice in the college, what subjects to pursue for further studies.
Section 4. A research on how to reduce days of absence at work.
Reading test
Passage 1. About a special type of birds.
Passage 2. A canal found in Egypt and a further research about it.
Passage 3. About the energy in human body and its impact on the body, mind and health.
Writing test
Writing task 1 (a report)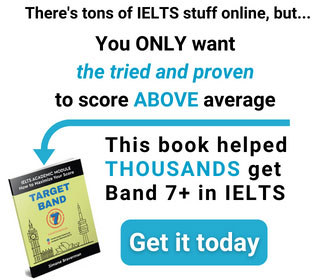 We were given a diagram showing recycling of used cans and how its done; we had to describe the diagram.
Writing task 2 (an essay)
Some people think that travel helps gaining knowledge, but others think that TV and internet play an important role in gaining knowledge. Discuss both views and give your own opinion.
Speaking test
Interview
– What is your full name?
– Can I see your ID?
– Where are you from?
– Do you work or study?
– Do you live in the countryside or town?
– How is the countryside different from town?
– How has life changed over time in the countryside?
Cue Card
Describe a game (not a sport) which you liked to play in your childhood. Please say
– Why did you like it?
– Whom were you playing with?
– Where and when were you playing it?
Discussion
– How have these games changed today?
– Do you think children nowadays still like to play those games?
– Has technology affected their playing habits, in your view?
– What games do adults play nowadays at parties?
– How has technology affected their choice of games?