Our friend A took the IELTS test in Glasgow, UK and remembered the following questions from the Writing and Speaking tests:
Writing test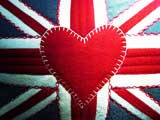 Writing task 1 (a report)
We were given a chart showing the process of wool manufacturing.
Writing task 2 (an essay)
Some people think that only the society should be blamed for any anti-social activities. What are the causes for these activities? Who is responsible for them?
Speaking test
Interview
– What is your full name?
– Can I see your ID?
– Where are you from?
– Do you work or study?
– What do you do?
– Do you have friends at your work place?
– Do you like to dine out? Why?
– When do you usually have your meals?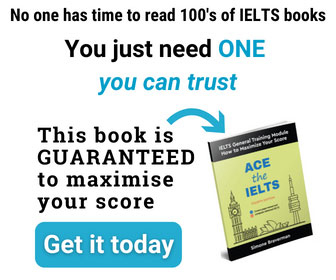 Cue Card
Talk about a rule that you had to follow at school. Please say
– What was the rule?
– Why did your school have it?
– Did you like it or not? Why?
Discussion
– What is the importance of rules at work places?
– Do you think uniforms are necessary for all jobs?
– What should be done if there is a disagreement regarding any rule at work?