The questions below were shared by M who recently took the IELTS test in Egypt:
Writing test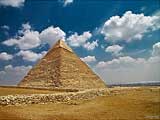 Writing task 1 (a letter)
Write a letter to a friend who is coming to stay at your apartment while you are away on vacation. In your letter
– Tell him/her about your flat.
– Give him/her some instructions about his/her stay.
– Tell him/her what to do in case of problems.
Writing Task 2 (an essay)
Governments spend a lot of money on wildlife protection instead of starting new projects. Is this a positive or a negative trend? Give your opinion and examples from your experience.
Speaking test
Interview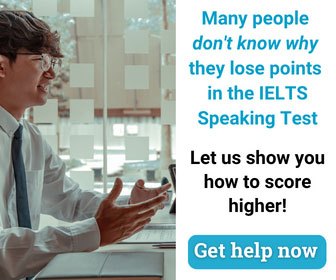 – What is your full name?
– Can I see your ID?
– Do you work or study?
– Where are you from?
– Did you like your hometown when you used to live in it?
– What was your favorite place in your hometown?
– What special celebrations do you have in your hometown?
– What do you do with pictures you take?
– Do you have a lot of pictures of you as a child?
– Do you like to take pictures when you travel?
Cue Card
Talk about your favorite movie. Please say
– What is the movie?
– What is it about?
– When did you see it for the first time?
– Why is this your favorite movie?
Discussion
– What kind of movies do you have in your country?
– What is the difference between movies that older and younger people like to watch?
– Do you think that movie industry in your country can compete with Hollywood?
– Do you think a lot of money is spent on making movies?
– Why do people like the old, black and white movies?
– Do you go to the cinema often?
– Do you think the next movie stars will be computer generated?