Two IELTS test takers from Egypt and the UK told us they had the same exam, and here are the questions they remembered:
Writing test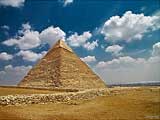 Writing task 1 (a letter)
You were on a business trip recently and forgot something at the hotel. Write a letter to the hotel manager and say
– Give details of your stay.
– What did you leave there?
– Suggest what he/she should do about it.
Writing Task 2 (an essay)
More and more people buy or use cars and it makes an impact on the environment. Discuss the consequences of this trend. What could be a solution to the problem?
Speaking test
Interview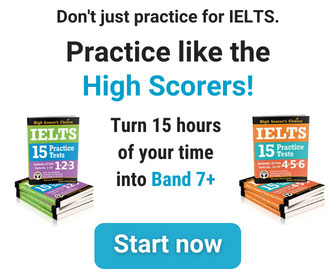 – What is your full name?
– Can I see your ID?
– Where are you from?
– Do you work or study?
– What do you do?
– How do you get to and from work?
– What do you think about the transportation system in your city?
Cue Card 1
Talk about a mistake that you made in the past. Please say
– what the mistake was
– why you made it
– how you felt after making this mistake
Cue Card 2
Talk about a happy event from your childhood that you remember well. Please say
– what event it was
– what happened and when
– how you felt at the time
Discussion
– Do you like memories from your childhood? Why?
– Do you think memories are important? Why?