The following IELTS exam was shared by S from India (thank you!)
Listening test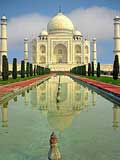 Section 1. A person reported a burglary.
Section 2. Childcare and motherhood questionnaire.
Section 3 and 4. Don't remember.
Reading test
Unfortunately S did not remember the topics.
Writing test
Writing task 1 (a report)
We were given a table and a bar graph which compared water consumption in Australia for domestic and agricultural use in 2004.
Writing task 2 (an essay)
Rich people should open the doors to opportunities by helping others. Do you agree or disagree?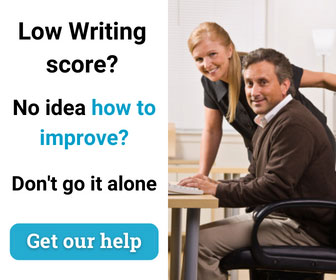 Speaking test
Interview
– What is your name?
– Where are you from?
– How do you contact your friends?
– Have you ever experienced a problem with a mobile phone?
– What are the advantages of mobile phones?
Cue Card
Describe a foreign musical festival that you enjoyed. Please say
– Where was it?
– When was it?
– Who was there with you?
– How did you feel after that?
Discussion
– Do you enjoy music in general?
– What types of music do you know?
– Which is your favorite and why?
– Do you think choice of music has changed, why?
– What are the advantages and disadvantages of music?
– Is there any difference in people's choice in music?
– Why do old and young people like different music?