This IELTS update from Canada was shared by S and P who remembered the following Writing and Speaking questions:
Writing test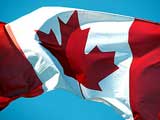 Writing task 1 (a letter)
You are living near a public park and the condition of this park is getting worse than before. Write a letter to the park management and say
– Why are you interested in this park?
– What are the problems you are facing?
– What are your suggestions for improvement?
Writing Task 2 (an essay)
Some people think that the government should increase tax on petrol in order to reduce traffic and pollution. What are the advantages or disadvantages of such a solution?
Speaking test
Interview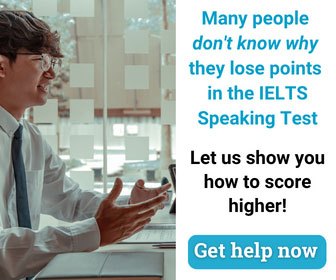 – What is your full name?
– Can I see your ID?
– Where are you from?
– Do you work or study?
– Do you live in an apartment or a house?
– Do you want to move to a new home in the near feature?
– Are advertisements important in your opinion?
– Did you buy something after seeing an ad?
Cue Card
Talk about an event that you were late to. Please say
– Why were you late?
– What was the event?
– How did you feel after that?
Discussion
Don't remember.