Our friend N remembered the following questions from the IELTS exam in Canada:
Listening test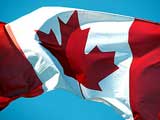 Section 1. A conversation between a man and a woman regarding a rental home.
Section 2. A description of a museum in New Zealand.
Section 3. A discussion between a student and teacher about a project.
Section 4. A talk about saffron.
Reading test
Passage 1. About interview techniques including questionnaires, structured interview, informal interview and so on.
Passage 2. On design and labelling of pharmaceutical products.
Passage 3. Intelligence and tools used by birds.
Writing test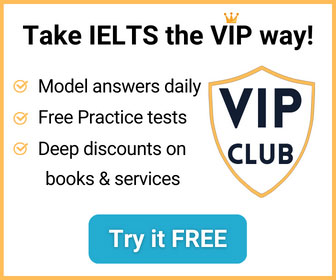 Writing task 1 (a report)
We were given a multiple line graph and a table showing the average working hours per week and a number of paid holidays per year between 1999 and 2004.
Writing task 2 (an essay)
Air travel is cheap these days, allowing ordinary people to travel further. Some people say that airfare should be increased because this leads to environmental problems. Discuss both views and give your own opinion.
Speaking test
Interview
– What is your full name?
– Can I see your ID?
– Where are you from?
– Do you work or study?
– Do you go to parks?
– What do you prefer, a walk in the countryside or a city?
Cue Card
Talk about a place you would like to visit. Please say
– Where is it?
– How did you know about the place?
– Why do you want to go there?
Discussion
– Why do people like to explore?
– Will it help the government?
– How can it be funded?