This update was sent by A and J, after their recent IELTS test in Australia:
Listening test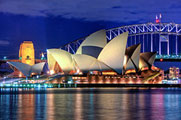 Section 1. A person was making a reservation at a hotel, talking about different room types, food options such as buffet and sit-down meals, giving personal information including name spelling and a phone number.
Section 2. Map of gardens. The first part listed facilities and we were asked to choose whether a facility is newly built or renovated or needs to be completely removed; the second part asked to locate a facility in an appropriate position.
Section 3. A talk about reflective profile.
Section 4. Extreme and lifestyle sports, and the issues they faced in the 19th, 20th centuries and the future. There also was a comparison of extreme sports to traditional sports.
Reading test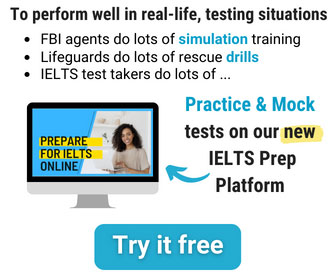 Passage 1. About cyclists and motor vehicles, rules for cyclists.
Passage 2. About an organization called CAB, that provides help for people in need.
Passage 3. Transport reimbursement: complete the chart using the information in the text.
Passage 4. Temperature in working environment.
Questions: filling in blanks.
Passage 5. About a climbing trip to three mountains in one day.
Writing test
Writing task 1 (a letter)
You have lost something at the airport and a staff member helped you to find your belonging. Write a letter to the airport authority and tell them about that person, including:
– What did you lose?
– How did that person help you?
– Suggest the way of appreciation for that person.
Writing Task 2 (an essay)
People are living longer now than ever before. At the same time the young population is declining while the number of old people is rising. Will this development be a benefit for the society? What are the advantages and disadvantages of having more old people in the country?