Thanks to a very kind user of IELTS-Blog.com who left a comment on our website, we can share the IELTS Writing and Reading questions recently asked in Australia:
Writing test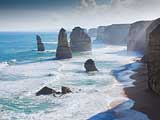 Writing task 1 (a report)
They have given us two pie charts that described the different kinds of energy produced in 1983 and 2003.
Writing task 2 (an essay)
Some people believe that trade and cultural relationships between the countries is a positive development, while others disagree. Discuss both the views and include your own opinion.
Speaking test
Interview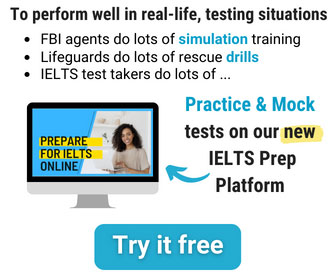 – What is your full name?
– Can I see your ID?
– Where are you from?
– Do you work or study?
– Do you stay in an apartment or a house?
– What is your favourite room in the house?
– Are you planning to move house in the future?
Cue Card
Talk about your childhood friend. Please say
– Who is the friend?
– How and where did you first meet?
– What did you do together?
Discussion
– Do you think children need friends?
– Is it good for a child to have a multicultural friend? In what way?
– Explain the advantages of using technology for teenagers.