Our friends J and S took their IELTS tests in Australia and India. They remembered that the tests were identical and here are some of the topics and questions:
Listening test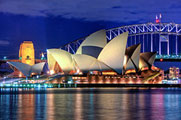 Section 1. A lady was inquiring about a holiday trip.
Questions: filling in blanks.
Section 2. A discussion about scientific experiments.
Questions: multiple choice.
Section 3. Don't remember.
Section 4. A talk about the invention of pencil and its history.
Reading test
Passage 1. The history of coins.
Passage 2. A comparison between apes and children.
Passage 3. Don't remember.
Writing test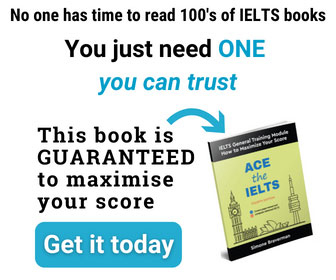 Writing task 1 (a report)
We were given a table showing the average annual expenditure of university students on food, accommodation, books, leisure and other necessities in 2007.
Writing task 2 (an essay)
Intelligence is most important component for leadership. Do you agree or disagree? Give your opinion and support it with adequate examples.