Our friend O remembered the following Speaking questions after taking the IELTS test in Uzbekistan:
Speaking test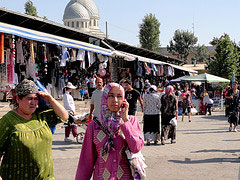 Interview
– What is your full name?
– Can I see your ID?
– Where are you from?
– Do you work or study?
– What subject are you studying?
– Where do you live now?
– Is it a house or an apartment?
– Do you live by yourself there?
– When was the last time you visited your parents?
Cue Card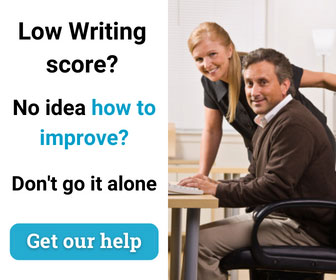 Describe an occasion when you were in a broken-down vehicle. You should say
– When and where was it?
– What did you do?
– Who was there with you?
Discussion
– What kind of vehicle was it?
– What was the problem?
– How long did it take to repair it?
– Let's talk about public transport.
– Do you use it?
– How often do you do it?
– What kind of transport is mostly used in your country?