The questions and topics below were shared by A.T. who recently took the IELTS test in Taiwan:
Writing test
Writing task 1 (a report)
We were given 3 diagrams on Solar Panels: one was the model, the other described heating the water and the last one – heating the air.
Writing task 2 (an essay)
Nowadays many families are rarely having meals together. Why is this happening? Is this a positive or a negative development?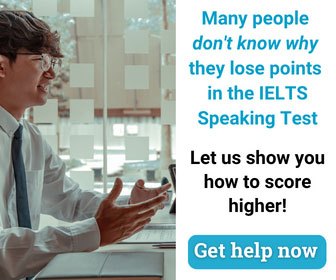 Speaking test
Part 1 (Interview)
– What is your full name?
– Can I see your ID?
– Where are you from?
– Where is your hometown?
– Do you like your hometown?
– Do you like living in a rural area?
– Let's talk about handwriting.
– Do you like writing by hand?
– Do you like your handwriting?
– What is the difference between writing by hand and typing?
Part 2 (Cue Card)
Describe a difficult decision you once made. Please say
– what the decision was
– when you made the decision
– how long it took you to make the decision
– and explain why it was difficult.
Part 3 (Discussion)
– Should important decisions be made by a single person or a group of people?
– Should people consider the consequences of their decisions that impact others, or only think of themselves?
– There were some more questions that A.T. couldn't remember.