When C took the IELTS test in Saudi Arabia, the following questions were asked:
Speaking test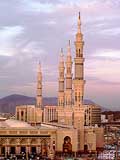 Interview
– What is your full name?
– Can I see your ID?
– Where are you from?
– Do you work or study?
– Is it important to celebrate one's birthday? Why?
– How birthdays of children are celebrated in your country?
– What is the most important age in your country?
– How is it celebrated?
– Do you think wearing a hat on sunny days is important?
– Did you wear a hat as a child? Why?
– What is the importance of a hat?
Cue Card
Describe a leader in sports or politics that you admire. Please say
– Who is he/she?
– What does he/she do?
– Why do you admire him/her?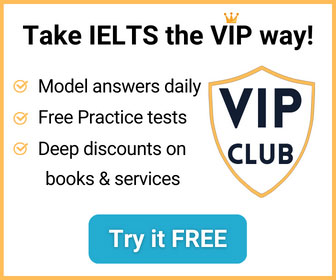 Discussion
– What are the main qualities of being a good leader?
– How do you see a leader now and in the future?
– Do you think there will be changes?
– How does leadership apply to children at school?