Our friend Z took the IELTS Speaking test in Paris and was asked the following questions:
Speaking test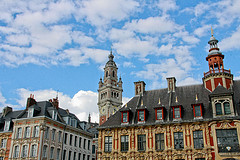 Interview
– What is your full name?
– Can I see your ID?
– Where are you from?
– Do you work or study?
– Do you live in a house or an apartment?
– How is the view from your apartment?
– What can you actually see from there?
– Is it better to live in an apartment, in your opinion?
– Is it expensive or cheap to live in such apartment?
Cue Card
Describe a tall building in your country. Please say
– Where and what is it?
– What do you know about it?
– Why do you like or dislike it?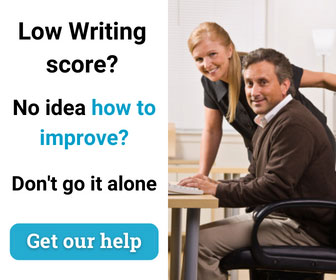 Discussion
– Is it good to live in a high-rise building?
– Are there many tall buildings in your country? Why?
– What are the advantages of living in a high-rise building?
– Do you think it would be a good idea to build high-rise buildings in historical places?
– What are the disadvantages of a tall building?
– Do you think the government will prefer to build tall buildings in the future? Why?