Thanks to the kind heart of N.B. we are sharing today the IELTS Speaking questions from a recent test in Montreal, Canada:
Speaking test
Part 1 (Interview)
– What is your full name?
– Can I see your ID?
– Where are you from?
– Do you work or study?
– What do you study?
– When did you decide to study that subject?
– Do you like to read?
– Where do you usually read?
– What can distract you from reading?
– Can you describe an instance when you were distracted while reading?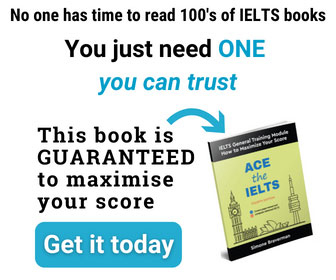 Part 2 (Cue Card)
Describe an important item that has been kept in your family for a long time. Please say
– What is it?
– Why it is important?
– How long did you have it for?
– And explain how you feel about it.
Part 3 (Discussion)
– Do you think history is important?
– Why do you think so?
– Some people say we can learn a lot from history. Do you agree?
– Is it possible to teach children history at the museum?
– Is it possible to use technology for teaching history to children?
– Can this approach work with adults?
– Can history explain the present?