When B took the IELTS Speaking test in Australia he was asked the following questions:
Speaking test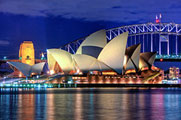 Interview
– What is your full name?
– Can I see your ID?
– Where are you from?
– Do you work or study?
– What subject are you studying?
– What colour do you like? Why?
– What colour don't you like?
– What colour wouldn't you use for your home?
– Why is that?
– Are you living in a house or an apartment?
– How does your home look?
– What can you see through your windows?
– Do you like this view?
– Do you like taking photos or making videos?
– Do you take a lot of photos or make many videos while travelling?
Cue Card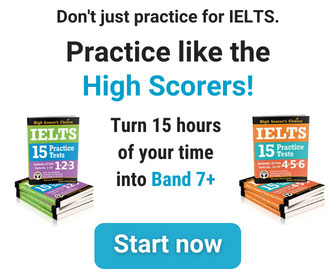 Describe a piece of equipment at your home that you use a lot. Please say
– What is it?
– How long do you have it for?
– Are other family members using it too?
Discussion
– What equipment should you definitely have at home?
– Why do you think it is necessary?
– How many machines should be there in your house?
– Do you think big companies should have washing machines?
– Do you think they need a robot for washing?
– What kind of different machines young and older people may need?
– Why is it so?