IELTS exam in the UK, according to our friend T., was the same as the exams in India and Denmark. Of course, the Speaking section is different for every candidate – here is what T. was asked:
Speaking test
Interview
– Can you please tell me your name?
– Where do you stay?
– Do you like your home?
– What could possibly take you out of your home?
– What is the transportation system like?
– Do you drive?
– What age do you think is the best to start driving?
– Do you think it is important to drive well?
– Do you like reading?
– What type of books do you like?
– Where do you read and why?
Cue card
Talk about one important conversation that you have heard, you should say:
– when it happened,
– whom that conversation was with,
– why it was important.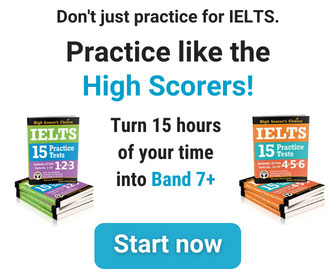 Discussion
– Why do you think conversation is important?
– What effect does language barrier has in conversation?
– What do you think of the role of an interpreter in international politics?
– What are the advantages of global common language?