IELTS test in Canada was described by S., who remembered the questions in the Writing and Speaking sections. S. even managed to remember the table given in Writing Task 1 – well done S., thank you! Here goes:
Writing test
Writing task 1 (a report)
Describe the following table in a report. The table shows energy used (in millions of tonnes) in 3 countries from 2000-2001 and the increase in usage since 1990 (in percent). Compare wherever relevant.


Writing task 2 (an essay)
Nowadays we see a lot of advertisement. Do the positives of this outweigh the negatives? Explain in your own words.
Speaking Test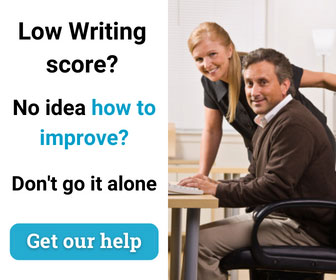 Interview
– What is your name?
– Where are you from?
– Why are you taking the IELTS exam?
– How long have you been in Canada?
Cue card
Talk about your favorite toy as a child, you should say:
– What was your favorite toy?
– Who gave it to you?
– Why was it so important to you?
Discussion
– Do you still have that toy?
– Why should children exchange their toys?
– Do children benefit from toys?
– What do you think about electronic toys?