This report came from R who took IELTS in Australia. Thanks, R!
Writing test
Writing Task 1 (letter)
Write a letter to a manager in regards to an advertisement you saw about volunteering to helping old people. In your letter explain
– why you think you can do this job
– what kind of experience you have
– what is the time you can give to this job
Writing Task 2 (essay)
Some people say that the amount of international travel is likely to reduce in the future. Will it have a positive or a negative impact, what is your opinion?
Include some ideas from your personal experience.
Speaking test
Interview
– Do you work or study?
– Where do you work?
– Why did you choose that occupation?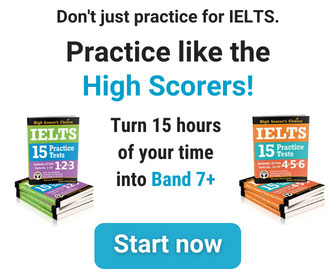 Cue card
Speak about a piece of music you learned in your childhood and still remember.
– What kind of music was it?
– Where did you hear it?
– Why was it important?
Discussion
– What kind of music do young generation prefer in your country?
– Is music played in every party in your country?
– What kind of music do older people prefer in your country?