This is a model response to a Writing Task 1 topic from High Scorer's Choice IELTS Practice Tests book series (reprinted with permission). This answer is close to IELTS Band 9.
Set 2 General Training book, Practice Test 8
Writing Task 1
You should spend about 20 minutes on this task.
You recently bought some food at a supermarket, but, when you got home, you found that the food was in bad condition. Write a letter to the manager of the supermarket.
In your letter,
– explain what happened to you
– give details of the day and time of the purchase
– ask the manager what he/she intends to do about your experience

You should write at least 150 words.
You do NOT need to write any addresses. Begin your letter as follows:
Dear Sir / Madam,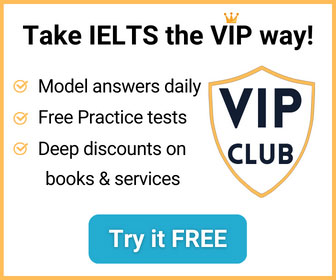 Sample Band 9 Letter
Dear Sir / Madam,
I am a regular customer at Nelly's supermarket and have never experienced a lack of quality in your products. However, last week, I made a rather disappointing purchase at your store that I would like to complain about.
Last Friday, I purchased a series of products that proved to be very unacceptable in quality and condition. Firstly, a bag of mandarins were completely covered in mould. I could not see this when I was at the supermarket, as the bag was covered in advertisements and the mandarins were not visible. Furthermore, I bought three pineapples, two of which had worms in the middle when I cut them open at home. Lastly, two sets of Vanilla Yoghurt were also three weeks past their sell-by date. This did not actually cause a problem as they were still in a good condition, but I noticed this as I began to inspect everything after having detected the damaged mandarins and pineapples.
I made these purchases on Friday the 12th of October, at around 3pm in the afternoon and I would now like to know what you intend to do about this problem. Is there a possible refund or other means of compensation?
I am looking forward to hearing from you.
Kind Regards,
John Bloomsrock
Go here for more IELTS Band 9 Letters