This is a model response to a Writing Task 1 topic from High Scorer's Choice IELTS Practice Tests book series (reprinted with permission). This answer is close to IELTS Band 9.
Set 2 General Training book, Practice Test 7
Writing Task 1
You should spend about 20 minutes on this task.
You are the manager of a restaurant that has received a letter of complaint about poor service from a member of your staff. Write a letter of apology to the person who has complained.
In your letter,
– say how sorry you are that the person has had a poor experience
– explain what action has been taken against the staff member
– offer a free meal for four people at the restaurant as a gesture of goodwill

You should write at least 150 words.
You do NOT need to write any addresses. Begin your letter as follows:
Dear Mr. Smith,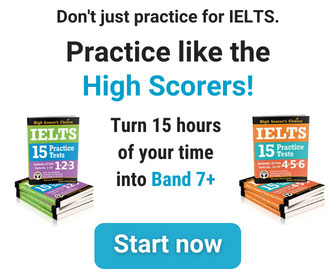 Sample Band 9 Letter
Dear Mr. Smith,
I have received your letter of complaint regarding poor service from a member of staff at my restaurant, The Seaside Inn.
I would like to use this opportunity to express my sincere apology for this embarrassing and rare occurrence at my restaurant. The member of staff responsible for your inconvenience has been removed from the list of waiters and is now working in the kitchen department, where contact with guests is unlikely. He has also been educated to improve his attitude. The current staff have undergone training as well to avoid similar events in the future.
As a gesture of goodwill and as means of compensation, I would like to offer you a free meal for four people at my restaurant. You may use the enclosed voucher at any time and for any meal.
I hope to welcome you again as a guest at my restaurant.
Yours sincerely,
Katherine Hitchwell
Manager of The Seaside Inn
Go here for more IELTS Band 9 Letters