You stayed at your friends' house when you participated in a business seminar in Australia. You left a file with important documents in your room. Write a letter to your friend, describing the file and ask him/her to return it to you by post.
My dearest Philip,
I am sorry I am writing only now. Firstly, I would like to thank you for all the attention and support you gave me while I was in Sydney. Things like that are priceless and I feel blessed to have you as my friend. I expect you and Ingrid to come to Rio soon, so that I try to somehow joyful moments as those you to me. I am also writing because of the fact that I forgot a very important document in the room where I stayed at your house.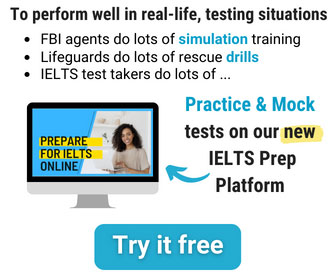 The document is a signed contract and was the most important reason for my trip to Australia, after the business seminar I attended. You can imagine how desperate I have been in the last days looking for this document in my luggage. I could not find it anywhere and now I am sure I left it in your house.
Please let me know if you find it, and post it with express delivery as soon as possible. I will pay for the expense; just let me know your bank, account and branch numbers.
With best wishes,
Leonardo
propitiate
equally
propitiated
certainly