Write a letter to your friend inviting him/her to a music concert. Please say:
– Where and when does the concert start?
– What type of music will be played there?
– Why do you think your friend will enjoy it?
Answer
Dear Sally,
Hope this letter finds you well. I haven't forgotten how much you helped me, my lovely friend, when you looked after my house and my puppies while I travelled to Bali last month.
To thank you I bought two tickets to a music concert that is going to be held in the city hall next Friday. The concert will start at 8 pm. I hope you will be free by then and will be able to join me.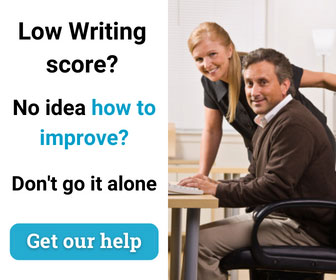 Different bands are going to play rock-n-roll music, your favorite kind, so I am sure we are going to have fun there.
Although I was only able to purchase two tickets for us, my friends Anna and Diana, whom you met at my last birthday party also bought tickets online. We can all go together, the more, the merrier. So, let me know if you are going to be able join us. Give my love to your family.
Looking forward to seeing you at the city hall next Friday.
Love,
Patricia
This letter includes all the required items from the task statement. There is a clear logical flow of information and the use of paragraphing is appropriate. The use of informal vocabulary is suitable for this type of letter. The writer demonstrated good control of grammar. Overall this letter seems to be worthy of IELTS Band 8.
Click here to see more IELTS letters of band 8