This letter was written on a topic from "Ace the IELTS" book (page 40, reprinted with permission).
You should spend about 20 minutes on this task.
You rented a car from Car Rental Company. The air conditioner has stopped working. You phoned the company a week ago but it still has not been repaired.
Write a letter to the company. In your letter
– introduce yourself
– explain the situation
– say what action you would like the company to take
Write at least 150 words
You do not need to write your address.
Begin your letter as follows: Dear Sir/Madam,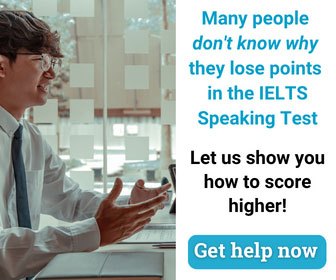 Dear Sir/Madam,
I am writing to complain about the problem with the air conditioning of the car, which I rented on 24 April. My work as a product analyst requires driving minimum 6-8 hours a day on company business. In the hot weather that we have now, driving a car without a functional air conditioner is uncomfortable and very tiring.
The car I rented is a Toyota Camry with registration number VGW910. I rented this car from your Surfers Paradise rental office. I was assured that the car was in working condition but I noticed a fault with the air conditioner on the same day I picked the car up. It only worked for a short period of time before shutting off and couldn't be turned on later. I phoned your customer service a week ago and was reassured that I will get a replacement car within 24 hours. It is extremely disappointing that I haven't had any communication from them since that day.
I request an immediate replacement of the car and expect a reply from you as soon as possible. I also believe I deserve an apology and an appropriate compensation for the inconvenience caused to me.
Yours faithfully,
Matthew Hayes
Click here to see more IELTS letters of band 8
full