This letter topic appeared in the most recent IELTS exam in Iran. Below is a sample response that is likely to score Band 8 or above in IELTS.
You have purchased a product on a website and received a different product. Write a letter to the company. In your letter
– Describe the product you ordered
– Explain why you aren't satisfied with the product you received
– Let them know what actions you expect them to take

Answer
Dear Sir/Madam,
I am writing in regard to the laptop case I ordered on your website three weeks ago, order #237891. I have just received a parcel from your company and unfortunately, you sent me the wrong product.
I ordered a black leather laptop bag suitable for 15 inch devices. It has a magnetic closure and 2 large compartments, as well as a zipped compartment on the back for papers. It also has a front pocket for pens and memory sticks.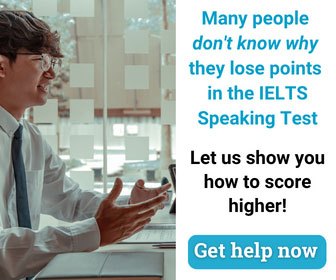 The bag I received from your company has none of the features I require. It is much smaller than the size I ordered, suits only 13 inch devices, is made of fabric instead of leather and has no shoulder strap. This bag is of no use to me as my laptop cannot fit in it, and its fabric isn't waterproof which means insufficient protection from the elements. I travel a lot for work and water damage to my laptop is a risk I am not prepared to accept.
To resolve this issue I would like to receive a free return authorisation from your company for the bag you sent me in error, and I would also like to request that you send the correct bag I ordered as soon as possible, as I need it for work. If the bag I originally ordered is unavailable, I would like to receive a full refund to my credit card. I expect to receive a confirmation letter from you within 2 business days.
I appreciate your attention to this matter and look forward to hearing from you.
Kind regards,
Geoff Johnson.
Click here to see more IELTS letters of band 8