You have bought a new mobile phone and in a few days after purchase it has stopped working. You spoken to the company representative a week ago but the phone has still not been repaired.
Write a letter to the company. In your letter
– introduce yourself
– explain the situation
– say what action you would like to company to take.
Dear Sir/ Madam,
I am writing to inform you about the faulty mobile phone that I have purchased in your store.
, I am a regular customer of your company. On the 10th of March, I bought a brand new Nokia XYZ mobile. However, upon one week of using it, problems started to appear. The flash of the camera is no longer working. Also, the monitor is getting blurry which makes it difficult for me to see the SMS messages clearly. I was very surprised to discover such problems in quite an expensive model.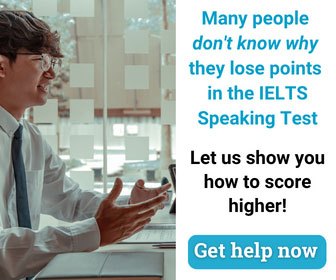 Naturally, I returned the mobile phone in your store to be replaced with a new one. One of your
told me that they will send it to my home address within one week. However, two weeks have passed without me receiving any replacement. I am very upset
your poor service.
In this regard, I insist on getting a refund of my full payment if the replacement will not arrive within one more week.
Yours faithfully,
Christine B.
This is a very good letter. The structure of paragraphs and sentences, grammar, vocabulary, the length of the letter – everything is in order. There are some minor corrections (see comments underlined in blue). Otherwise, this looks like a Band 7 letter.

Click here to see more IELTS letters of band 7
My name is Christine B.
sales staff members
with