This is a model response to a Writing Task 1 topic from High Scorer's Choice IELTS Practice Tests book series (reprinted with permission). This answer is close to IELTS Band 9.
Set 4 General Training book, Practice Test 17
Writing Task 1
You should spend about 20 minutes on this task.
You have heard that there is a part-time job available in a nearby shop. Write a letter to the shop's manager, applying for the job.
In your letter,

– specify what job you are applying for
– write about your experience and skills and why you should get an interview
– ask about the hours required for the job and give your preferred hours

You should write at least 150 words.
You do NOT need to write any addresses. Begin your letter as follows:
Dear Sir / Dear Madam,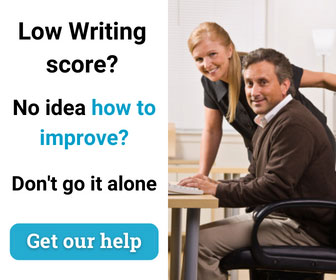 Sample Band 9 Letter
Dear Sir,
My name is Suzanne Dunning and I am writing to apply for the part-time position in your clothing shop.
I feel I would be an ideal candidate for the position and have much to offer your business. I have quite a lot of experience working in previous stores and so I am familiar with tasks such as moving boxes, unpacking, stocking and register work. I have a keen interest in and knowledge of fashion; I would be able to create stylish clothing combinations for the mannequins, appealing to your desired demographic that your shop targets. I have also experience at helping customers find the right clothing that suits them. In addition to my experience and knowledge, I am a friendly and hard-working employee who can deal with any situation and I would bring energy and enthusiasm to your shop.
With regards to working hours, I am currently a student and I have classes in the mornings. If I were to receive the position, I would therefore be available to work any afternoons, evenings and weekends. Would this be acceptable?
I hope you have found my details interesting and that you will consider asking me to an interview.
Yours faithfully,
Suzanne Dunning
Go here for more IELTS Band 9 Letters