This is a suggested plan for an essay on the following topic:
"Today a lot of different cultures and ethnic groups live together in one country. Why is this so and do you think this is a positive or negative development?"
Essay plan
Introduction paragraph
In the introduction paragraph you should first explain about the situation, mention its reason and consequences:
Example: Due to the highly developed technology, advanced communication channels and massive amounts of information delivered by media about various countries, people get more motivated to leave their home country and move somewhere else in the world. In turn, this creates a situation where well-developed and thus desired countries are getting filled of a mixture of cultures, all brought by immigrants. As beneficial as this development is to the well-being of a country, it's drawbacks shouldn't be forgotten.
First body paragraph – 1 point against multicultural society
People stick to their own ethnic group and don't interact with other groups, thus creating the opposite of united society.
Make that point, explain why this is so and why this is bad for the country. Then mention the good sides of cultural mix to smoothly move on to the 2nd paragraph.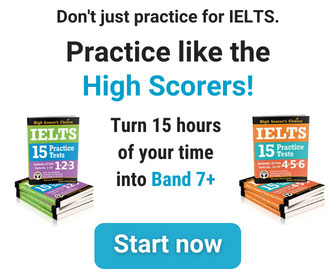 Second body paragraph – 1 point for multicultural society
People from various cultures contribute in multiple different ways to development because they bring with them different sets of skills, characteristic to their home country.
Make that point, explain why this is happening and why this is to the benefit of the new country.
Third body paragraph – 1 point for multicultural society
People broaden each other's horizons by exposing a larger audience to the traditions of their own country.
Make that point, explain how this is happening and what are the benefits for the new country.
Conclusion
Summarize what was already said without adding new information, express your own opinion.